Fence Installation League City, TX
If you are looking for the best League City fence company, you've come to the right place. Here at Griffin Fence, we have been providing top-quality and affordable wooden, metal, wrought iron, and chain-link fences for many years. We also specialize in custom gates and gate openers, so whatever fence design you prefer, we can deliver!
We do everything possible to give our customers exactly what they want at the best prices using quality materials that last longer than many of our competitors. In addition, we only hire skilled craftsmen whose values align with our own, so you always get professional services you can rely on.
We will walk you through the entire installation process, discuss any repairs you may need, and show you all the designs and options you can choose from. Our advice is always free, and we will tell you which materials will work best for your property, including being completely honest about which materials will last the longest for your individual needs and look the most appealing.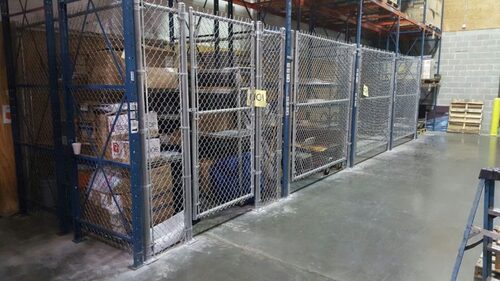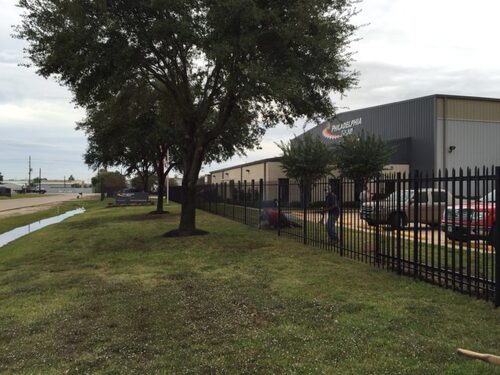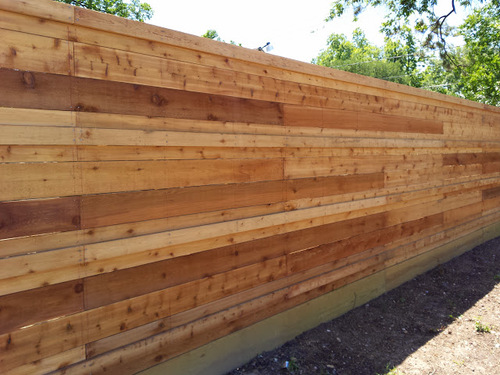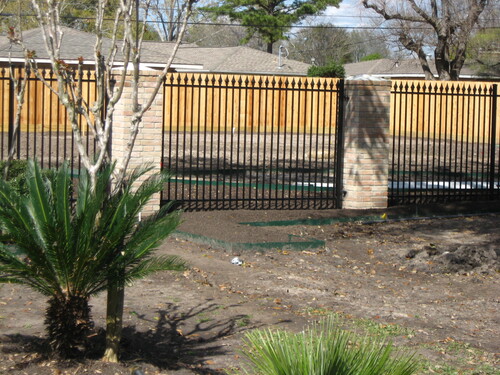 You can count on us to provide you with all the answers to your League City fence questions. Whether you live near water, have tons of trees, or just want the best value for your money, we're here to help you find the perfect solution for all your fencing needs.
Services Offered in League City
We are the leading fence company in League City, thanks to our team of professionals who work diligently to provide the highest quality of fences you'll find around town. As a result, you can depend on Griffin Fence for all your fencing needs.
Here are the services we offer:
Residential ; Commercial Fencing
Wooden Fences
Metal or Wrought Iron Fences
Chain Link Fences
Custom Gates
Gate Operators
We know for a fact that all of our fences have been proven to stand the test of time because we have clients that have already had their original fence for well over 20 or even 30 years now. This speaks volumes for both the quality of materials we use and the professional team of installers. You won't find this kind of proof with anybody else!
From the beginning of a new job to the finish line, we inspect every property to propose and design the perfect fence for that job. If you are looking for privacy, protection, style, or custom designs, we will build you the fence you desire and deserve.
Fencing Repairs
If you've just weathered a storm that wasn't kind to your property, you might find that your existing fence requires some repairs. This can happen any time since nobody knows when stormy weather will leave a lasting impression on your property.
However, if you do need fence repair League City TX, then you need to call us here at Griffin Fence. We can have one of our professionals come out to your property and evaluate the damage that has been done to your existing fence.
We'll be able to advise you on the best course of action, which could simply include some repairs where needed, or in the worst case scenario, you might need to replace your entire fence. But don't worry, we will work with you to find the best possible prices for all your fencing needs.
Our main goal is to make sure your fence is back in pristine condition and providing you with the privacy and protection you need. In some instances, we have customers who use our fences to protect valuable equipment or to make sure their dog remains safe in their backyard.
League City's #1 Fence Company
We don't want to toot our own horn, but we've been around the block a few times, and we know what the residents of League City need when it comes to professionally installed fences. We've been in the fence business for over four decades, and we've tested and tried every option available for providing the perfect fence.
This is how we came to use the most dependable materials that are both durable and high-quality. When we build you a fence, you can rest assured that your new addition to your property will give you many years of satisfaction.
In fact, our commitment to excellence and our guarantee will provide you with the comfort you need when choosing Griffin Fence for your next project!
We're so confident in our workmanship that we guarantee our work for 12 months for any manufacturing or install defects. In addition, we will provide services at cost for up to 24 months past the warranty period after install is completed for your new fence or gate in League City.
When you choose Griffin Fence, you're going to get the best service available, and the end result will make you very happy that you chose us for all your fencing needs!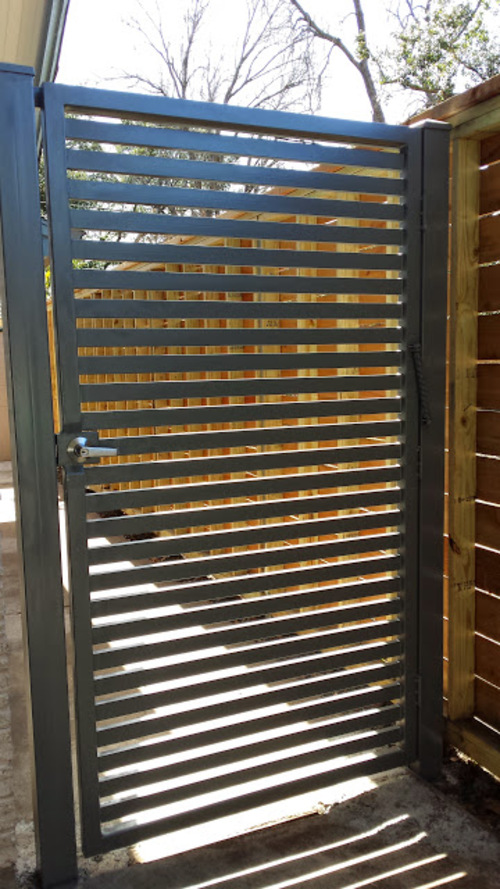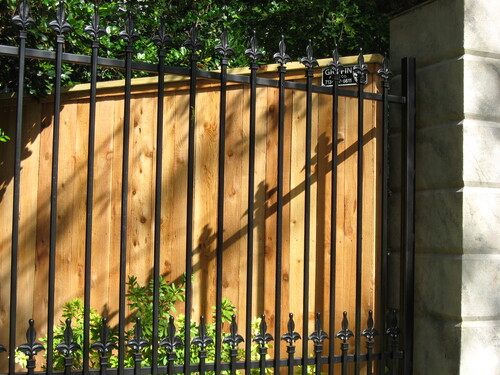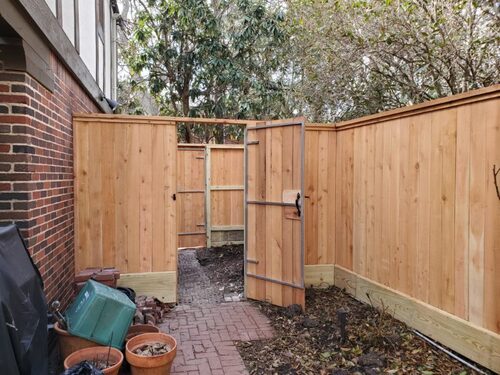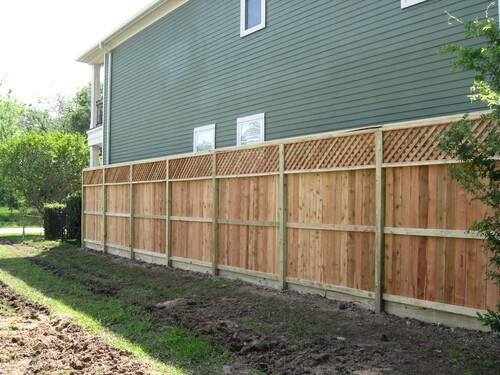 Contact Us Now for League City Fences
We've been in business for well over 40 years now because all of our customers love our workmanship and team of professionals. In fact, that's how we get all our repeat business and new customers. One satisfied client leads to another and another and so on!
However, our reputation wasn't built overnight, and that's why our competition can't compete with our quality services. We are incredibly proud of the trust that all our League City area residential and commercial property owners have in our fencing services.
If you want a fence that lasts built on your property, then you'll want Griffin Fence to do the job!
Call us today to receive your no-obligation quote and free advice. We'll come out and inspect your property to see what types of fences will work best for your League City home or business. After you receive our fencing proposal, the ball is in your court!