Pearland fence company
When you are looking to install a brand new fence at your home or business, you'll want to select a Pearland fence company that delivers quality work and competitive pricing. Here at Griffin Fence, we provide professional installation of the best fences around, backed by our popular guarantee and reputation.
We use the highest quality materials in the industry and inspect every job before we begin to ensure the correct type of fencing is properly used. If you want to add value to your property, you'll want to hire a professional team that delivers superior workmanship. We offer free advice and estimates while answering all your questions and concerns.
Once you've received your quote from us here at Griffin Fence Company Pearland TX, you can call us to schedule your installation whenever you're ready to get your brand new wooden, metal, wrought iron, or chain-link fence. We also specialize in custom gates and gate openers, so whatever fence design you prefer, we can turn your dream into reality!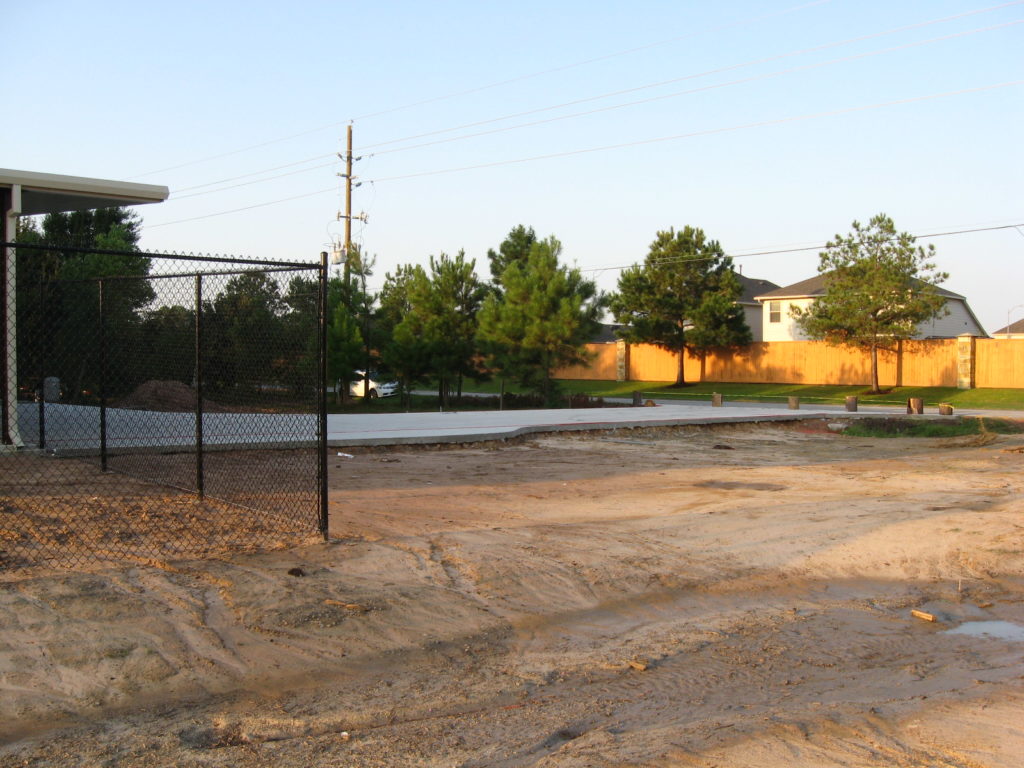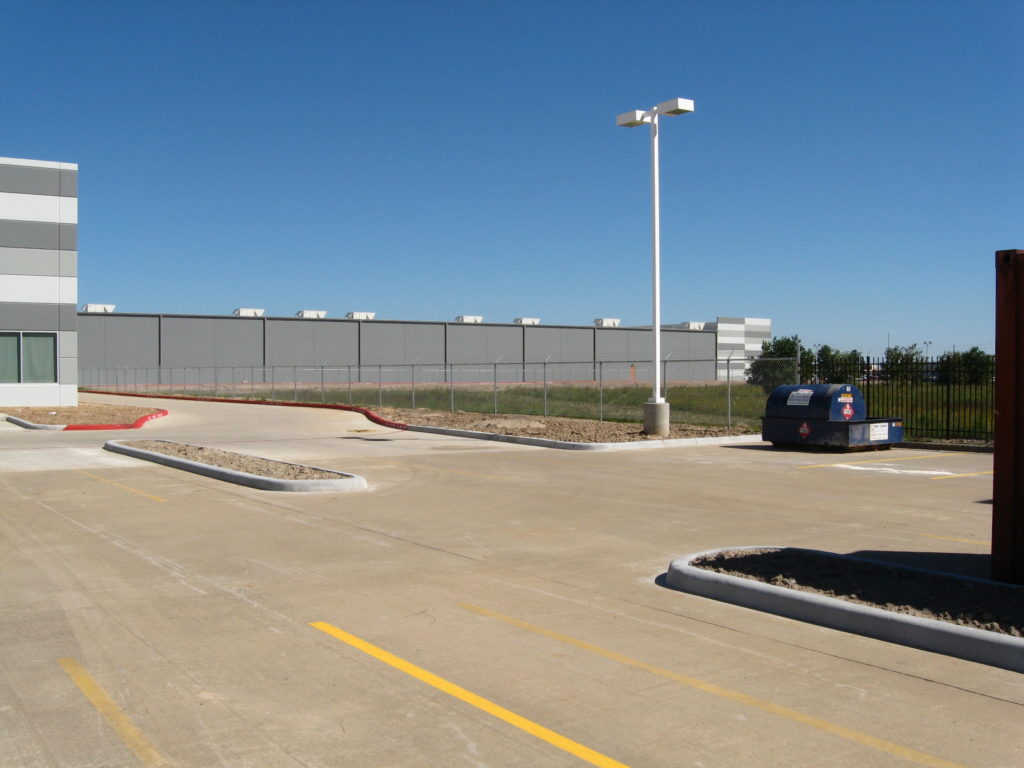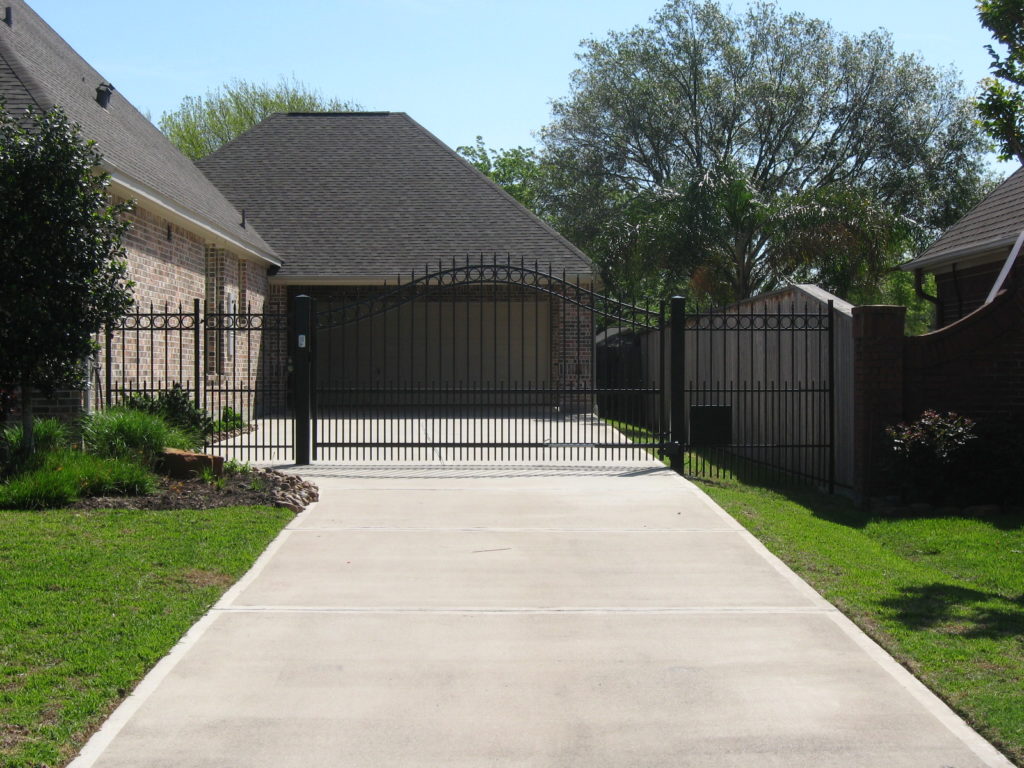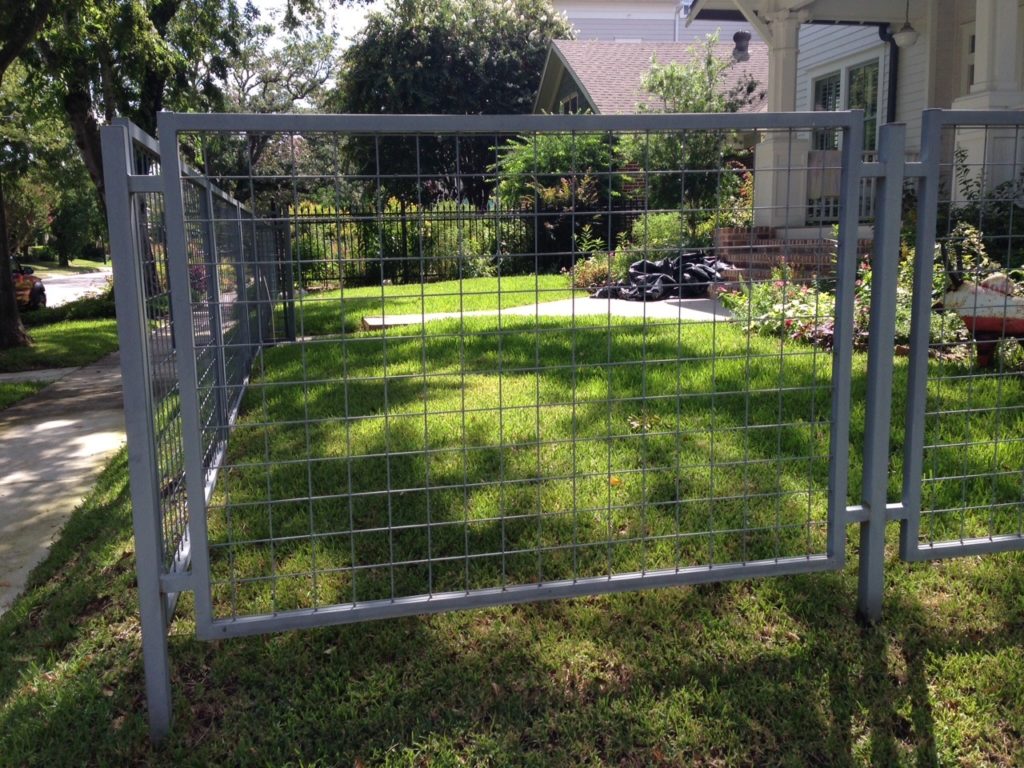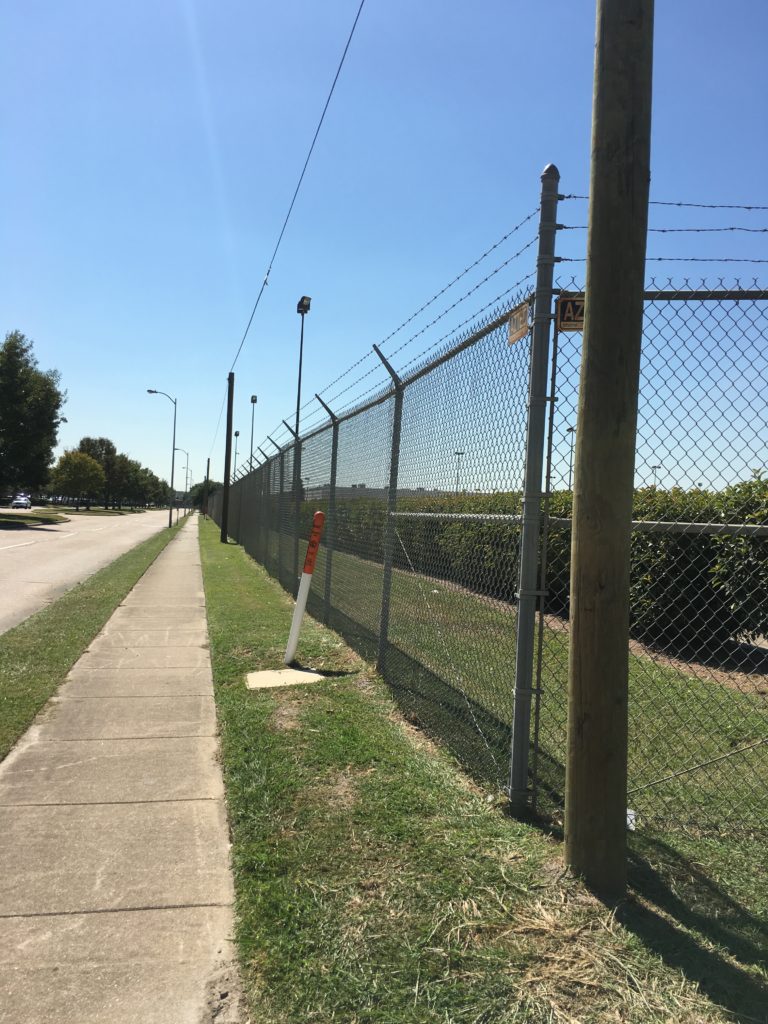 We understand that installing a fence is an investment and we're prepared to provide you with quality fencing that not only enhances the beauty of your property but is also functional and constructed to last a long time!
Give us a call today to see how we can help you get the privacy, protection, and look that you desire. Griffin Fence is a name you can trust, and we've been happily servicing customers for over four decades and making the residents of Pearland extremely happy.
Services We Offer in Pearland
Here at Griffin Fence in Pearland, we strive to offer the best services that most people can appreciate. Whether you are looking for an elegant looking iron fence or a complete privacy option, such as our high-quality wooden fences, we have an option that is sure to meet your needs.
Here are the services we offer:
Wooden Fences
Chain Link Fences
Metal or Wrought Iron Fences
Custom Gates
Gate Operators
Residential ; Commercial Fencing
We are known for using the best fence materials you can find in the industry. In fact, every single piece of material we use is top of the line in durability. We only build fences that are meant to last; that is why the source of materials is such a huge factor for us in Pearland.
So, whether you're requesting natural materials in all our wooden fences or the finest materials used in all our metal, iron, and chain-link fences, you're sure to get the best materials around.
We carefully inspect and select all our fencing materials ourselves for every project, big or small. When we put our name on your fence, we're confirming the professional workmanship every step of the way!
Pearland Fence Repair
Sometimes inclement weather or something else can cause damage to your existing fence. Maybe a section got knocked down and needs to be replaced, or you just need to have some pieces straightened. Either way, Griffin Fence is here for you.
If you need fence repair Pearland TX, we can help you get your fence back in pristine condition and provide you with solutions to keep it in good condition from now on. Whether your fence is wood, chain link, wrought iron, or metal, we can repair your fence for you.
Finding a reliable fence repair Pearland can be a daunting task since some companies will just come out and try to sell you a new fence. Here at Griffin Fence, we will do everything possible to extend the life of your existing fence and repair whatever is needed.
In the event that your fence cannot be repaired or the damage is too extensive, we will work with you to find a solution by providing you the best affordable pricing for replacing your fence with a new one. As always, in the end, the choice is yours!
All Your Pearland Fencing Needs
We've been serving customers in the Houston area, including Pearland, for over 40 years now, and we continue to be the leading fencing experts with our highly skilled team of professionals. There isn't a job too big or small for Griffin Fence; when you need our services, we're right here for you.
Contact us today for a free estimate and advice on which type of fence will work best for your needs. You can tell us what your goals are, and we will provide you with all the options possible to meet those goals.
If you're looking for privacy or security, our fences have stood the test of time, and we have the customer testimonials to back that up! Some of our clients are still raving about fences we installed for them over 30 years ago! When we say we only use quality materials, we mean it.
All of our projects start with a detailed inspection of the property that the fence is going to be installed on. We will sit down with you and design a suitable layout of the new fence you desire and answer any questions you may have.
Our main goal is to make sure that every inch of your property is secured the way you want it to be, so we will discuss innovative ways to make sure that every area is enclosed with a fencing system that works for you and gives the security, protection, and value to your property.
We will only commit to providing you with a fence consisting of the highest quality construction materials available. Regardless of whether you want a wooden fence, metal or wrought iron fence, chain-link fence, or some type of custom gate, we will only use the highest quality materials right from the start.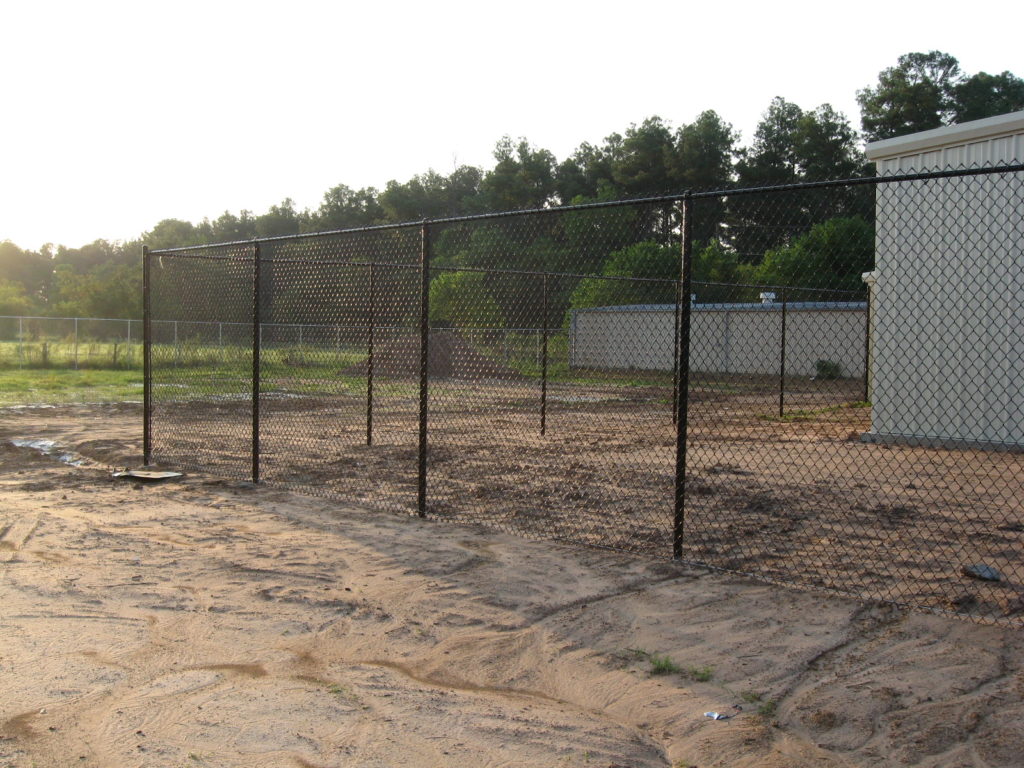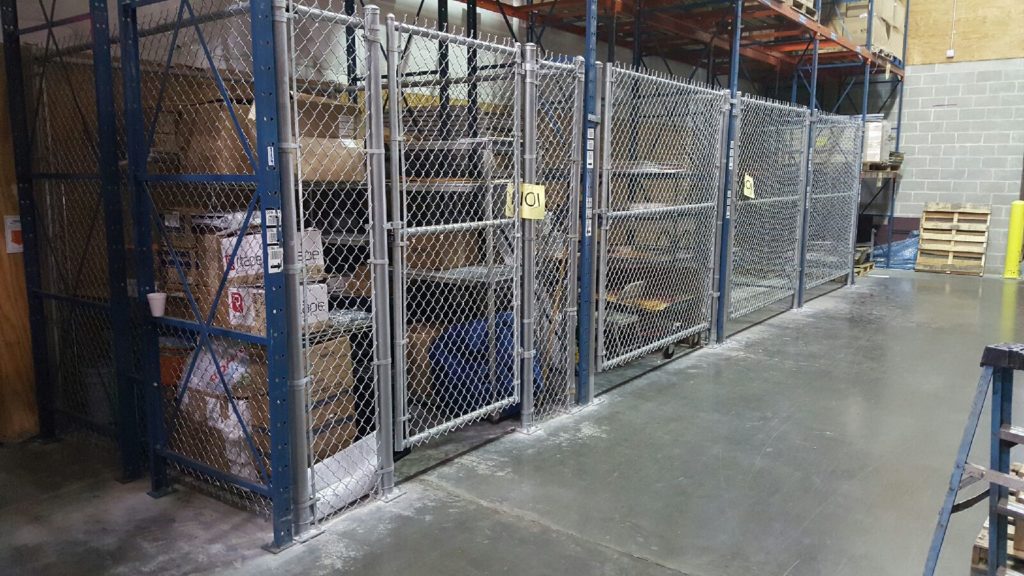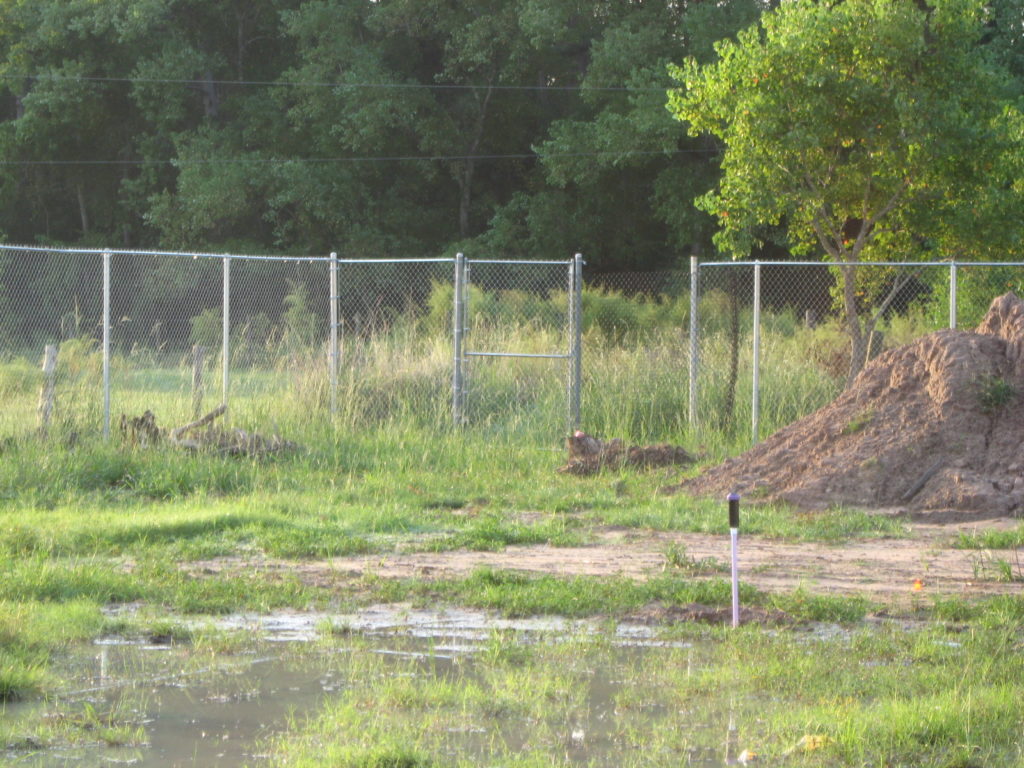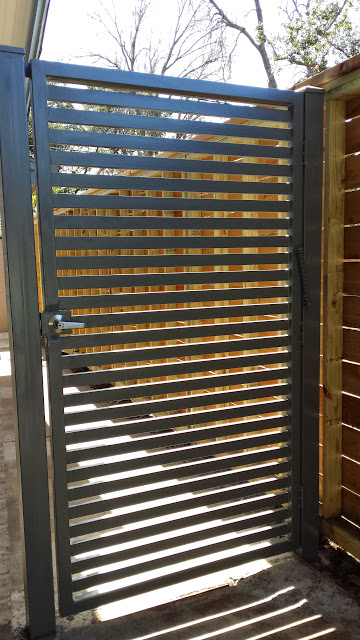 Contact Us Now
If you would like to receive a free quote with estimates and financing options, just give us a call today to speak to one of our expert team members. We speak both English and Spanish, so communicating with us is super easy!
Contact us today to schedule an appointment!