Wood fences can make a lasting impression on any property size. They are affordable and come in an array of different design options. They have been used for decades to provide privacy and protection to countless businesses throughout the Houston area.
Many people choose to get a Houston wood fence from Griffin Fence because this type of fence has stood the test of time. In many cases, you'll find wood fences that are well over ten years old and still look like they did the first day they were installed.
As long as you maintain your fence and take care of it, you won't need to look for a wood fence repair Houston unless some unforeseen accident occurs, such as inclement weather. In that case, you will need to have your fence repaired.
Griffin Fence offers free estimates and advice for anybody looking to have wood fence installation Houston TX. They have a team of experts that can answer all your questions and help you choose the best fence for your property.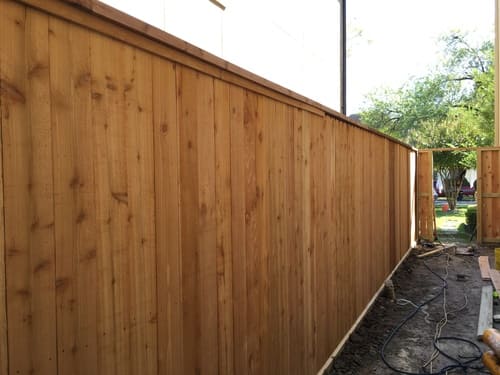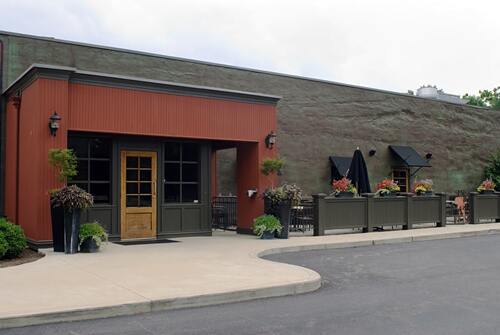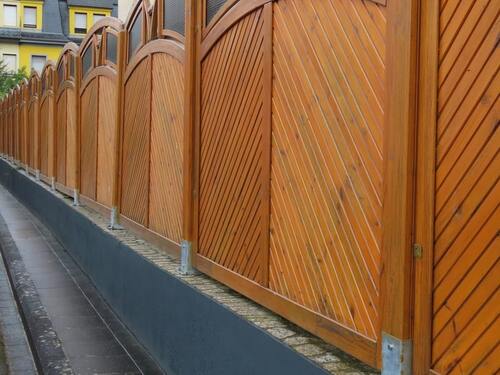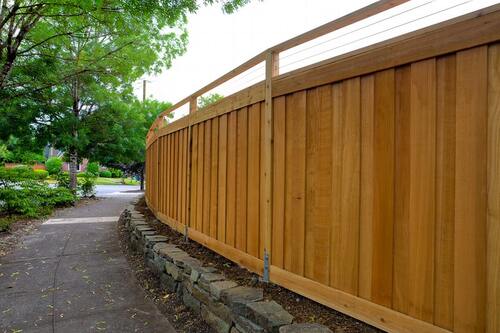 Wood Fence Installation Houston
Wood fences are one of the most economical ways to protect your property without spending a fortune on materials. If you compare it with other types of fencing, you'll find that the installation costs of a wood fence are drastically lower.
But, this doesn't mean you are sacrificing quality. In fact, Griffin Fence only uses the highest quality materials and thoroughly inspects all their wood prior to installation. Their team of craftsmen is expertly trained to build a superior wood fence Houston.
When you choose to get your wood fence from them, you are getting the best that money can buy without a huge price tag. If you maintain it properly, you'll be able to maximize its life span without any worries.
When you factor in using quality wood with expert construction, you can see how the perfect stain will give you the desired appearance you are seeking. However, a solid wooden fence will not only add security and privacy to your property but can also increase the value.
You can personalize your new wood fence by adding signage or other elements that enhance the stigma around your business. Regardless if you choose a simple design or a more ornate look, your wooden fence can make a lasting impression while providing you with unlimited privacy.
Wood Fence Houston Texas is Environmentally Friendly
Did you know that having a wood fence is a more green option than other types of materials? It's true, predominantly when the materials consist of reclaimed wood instead of brand new wood. You don't actually see or feel the difference, but the environment does!
Once your wood fence has reached its total life expectancy, you can then use that wood for other projects or recycle it for repurposing. Other materials, such as vinyl fences, cannot be recycled and add more debris to our landfills.
So choosing to install a wood fence Houston TX can be both beneficial to your bottom line and the environment!
High Quality Wood Materials
Griffin Fence only uses Western Red Cedar because it can withstand higher winds and will last longer than other types of wood. You won't need to worry about your fence line warping or any pickets cupping when using this high quality wood, regardless of the elements it's exposed to.
Another great feature about using Western Red Cedar is that you'll never need to think about wood boring insects or termites because our fences are naturally resistant to them. Unlike other types of wood, where these same pests can wreak havoc on your wood fence.
You can choose from a variety of options when it comes to installing a wood fence in Houston, Texas. You can go for complete privacy or one that adds more appeal and is less dominant in appearance.
Below are the different options you can choose from:
Board on Board – If you want complete privacy, then the board on board is going to be your best choice. It's ideal for any company that might have expensive products or machinery on their property and doesn't want anybody seeing what's behind the fence.
Bull Panel Fencing – This is a popular option for commercial businesses that deal with livestock. It provides security, but still allows the customers to see what's going on behind the scenes.
Cap and Trim – If you want to add a luxury feel to your property, then adding the cap and trim fencing can add the charm you're looking for while still providing plenty of privacy and security.
Custom Fencing – You can easily choose to customize your wood fence with either vertical or horizontal boards. This is a popular choice for anybody wanting to give their business an upgraded feel without spending a fortune on the materials.
Shared Fencing – If the business next to you has an old run-down fence that is taking appeal away from your property, you can opt to have a 'good side' installed on your side of the property and reap the benefits of having a double-sided fence.
Shadow Box Fences – If you want to get some good airflow while having privacy, then the shadow box fence is your best ticket. It's attractive and can add appeal to your business property while still allowing the air to circulate.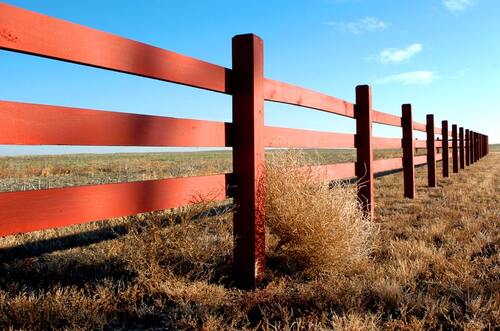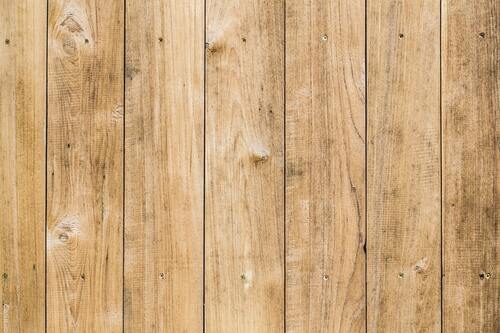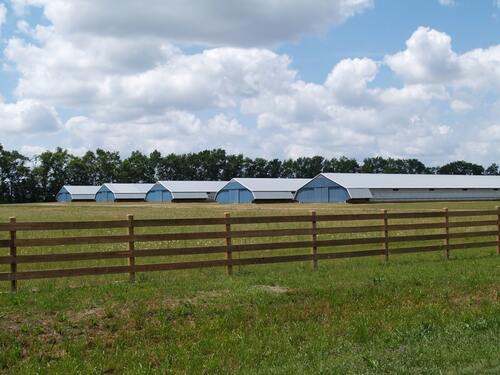 Other low cost fencing options give a nice look to your landscape but don't provide any security or privacy. They are great for establishing property boundaries with other commercial land or just to add some character to the front or back of your business.
Griffin Fence has been serving the Houston area for many decades and providing tons of commercial properties with all their fencing needs. If you are looking for a quality fence to protect your assets or enhance your property, contact us today!
We can come out and evaluate your property, provide you with a free quote, and answer any questions you may have about getting a wood fence installed in Houston, Texas.