Houston, known for its vibrant community and active outdoor lifestyle, is a wonderful place for pet owners. To ensure the safety and well-being of your beloved pets while allowing them to enjoy the outdoors, installing a pet fence is a wise investment. A properly installed pet fence provides security, freedom, and peace of mind, allowing your furry friends to roam and play in a controlled environment. In this blog, we will explore the importance of pet fence installation in Houston and provide helpful tips for creating a safe haven for your pets.
Assess Your Pet's Needs
Understanding your pet's specific needs is the first step in choosing the right type of fence for them. Consider the size, breed, and behavior of your pet to determine the most suitable fencing solution. Some dogs may require a taller fence due to their jumping abilities, while others may need reinforcement to prevent digging. Take into account any special considerations unique to your pet.
Select the Appropriate Fence Material
When it comes to pet fence installation, choosing the right material is crucial. Here are a few popular options to consider:
Chain Link: Chain link fences are a durable and cost-effective choice for pet owners. They provide good visibility, allowing you to keep an eye on your pets while ensuring they stay within the designated area.
Vinyl: Vinyl fences offer both aesthetics and functionality. They are low-maintenance, durable, and come in various styles. Vinyl fences can enhance the overall appearance of your property while providing a secure enclosure for your pets.
Wood: Wood fences offer a classic and natural look, adding charm to your Houston property. They can be customized to fit your specific needs and are sturdy enough to contain most pets. However, it's important to choose a wood species that is resistant to rot and decay, considering Houston's humid climate.
Consider Additional Pet-Friendly Features
Enhance the functionality and safety of your pet fence by incorporating additional features:
Secure Gates: Install self-closing and self-latching gates to ensure that the fence remains securely closed at all times. This prevents accidental escapes when entering or exiting the enclosure.
Dig-Proof Barriers: If you have a pet that tends to dig, consider installing dig-proof barriers at the base of the fence to prevent escape attempts.
Invisible/Electronic Fences: In some cases, invisible or electronic fences can be an alternative solution for pet owners. However, these systems should be used in conjunction with proper training and supervision to ensure your pet's safety.
Consult Professional Pet Fence Installers
To ensure a proper and reliable installation, consider consulting with professional pet fence installers in Houston. They have the expertise and knowledge to assess your property, recommend the best fencing options, and install the fence according to your pet's specific needs. Professional installers can ensure that the fence is properly aligned, securely anchored, and free from any potential hazards.
Maintain and Inspect Regularly
Regular maintenance and inspections are essential to keep your pet fence in optimal condition. Check for any loose components, holes, or damage that could compromise the integrity of the fence. Trim vegetation around the fence line to prevent pets from using them as launch pads or escape routes.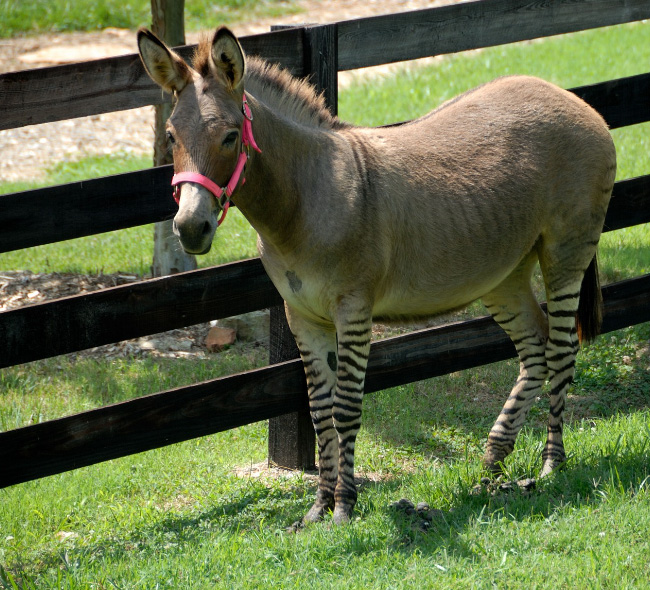 Installing a pet fence in Houston is an important step in providing a safe and controlled outdoor space for your pets. By assessing your pet's needs, selecting the right fence material, considering additional features, and consulting with professional installers, you can create a secure and enjoyable environment for your furry friends. Remember to regularly maintain and inspect the fence to ensure its durability and effectiveness. With a well-designed pet fence, you can give your pets the freedom to play, exercise, and explore while keeping them protected within the boundaries
At Griffin Fence we are experts in pet fence installation and we can also custom create the fence to fit your pet's size. Give us a call today at (713) 937-6611 for more information.