Texas, known for its vast landscapes and independent spirit, has its own set of fence laws that property
owners must adhere to. These laws dictate the responsibilities, rights, and regulations concerning fences
on private properties. Whether you are planning to install a new fence or have questions about an
existing one, understanding Texas fence laws is essential. In this blog, we will provide an overview of the
key aspects of Texas fence laws to help you navigate the legal landscape.
Fence Ownership and Maintenance
In Texas, fence ownership is typically shared between neighboring property owners. This means that
both parties are responsible for the construction, maintenance, and repair of a common boundary
fence, unless an agreement or local ordinance states otherwise. It is crucial to communicate and reach
an understanding with your neighbor regarding fence responsibilities to avoid disputes.
Fence Construction Requirements
When constructing a fence in Texas, there are certain guidelines to follow:
Fence Height: Most cities and counties in Texas have height restrictions for fences, particularly in
residential areas. Check with your local municipality to ensure compliance with height regulations.
Materials: Texas generally allows a wide range of materials for fence construction, including wood,
metal, chain link, and vinyl. However, some neighborhoods or homeowners' associations may have
specific guidelines regarding fence materials, so it's important to review any applicable restrictions.
Setbacks: It's crucial to understand the setback requirements for fence installation. Setbacks refer to the
distance between the fence and the property line or any public right-of-way. Municipalities may have
specific setback rules, especially for front and side yards.
Boundary Disputes
Fences can sometimes become a source of disagreement between neighboring property owners. If
there is a dispute regarding the location or maintenance of a fence, it's advisable to consult with a real
estate attorney to understand your rights and potential legal remedies. In some cases, professional
surveying may be required to determine the accurate property boundaries.
Livestock and Agricultural Fences
Texas has specific regulations pertaining to fences for livestock and agricultural purposes. These
regulations are designed to ensure the containment and protection of livestock. If you own agricultural
land or intend to install a fence for livestock, it's important to familiarize yourself with the specific
requirements outlined in the Texas Agriculture Code.
Local Ordinances and Homeowners' Associations
In addition to state laws, it's crucial to be aware of any local ordinances or homeowners' association
(HOA) rules that may apply to your area. Local municipalities and HOAs may have their own regulations regarding fence height, materials, colors, and other design aspects. Reviewing these regulations before
installing or modifying a fence is essential to ensure compliance.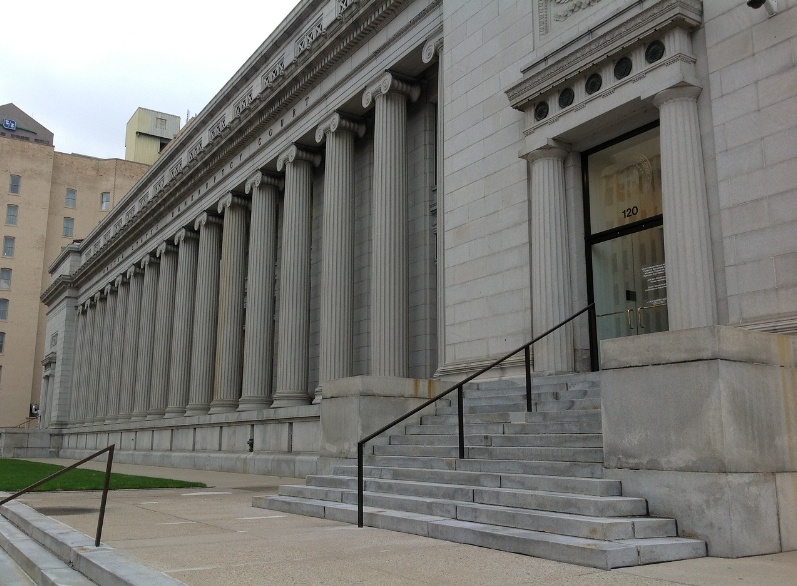 Understanding Texas fence laws is crucial for property owners to avoid legal issues and maintain positive
relationships with neighbors. By familiarizing yourself with fence ownership and maintenance
responsibilities, construction requirements, boundary disputes, livestock and agricultural regulations,
and any local ordinances or HOA rules, you can navigate the legal landscape with confidence. When in
doubt, consult with a real estate attorney or local authorities to ensure that your fence complies with all
applicable laws and regulations. A well-constructed and properly maintained fence can enhance your
property's value, aesthetics, and privacy while adhering to the legal requirements of the Lone Star State.